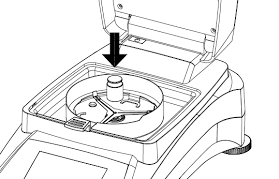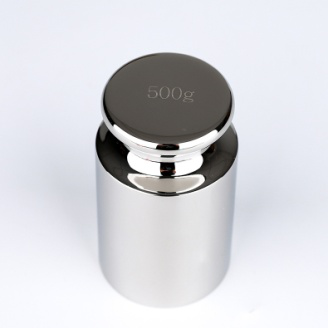 Moisture meter is widely used in laboratory or production process which need to measure moisture content quickly. Such as pharmaceutical industry, food industry, chemical industry, agriculture etc.
How to calibrate the moisture meter with weight?
1.Keep press ZERO button during the state of 0.00g.
2.When the screen flashes, put a 100g weight on the sample tray gently. The value will flashes faster, then wait until the readout stop at 100.00.
3.Remove the weight, back to test mode, the calibration process is done.
A new moisture meter should be calibrated before use. When it is used frequently, then it also need to be calibrated frequently. To choose correct weights according to the accuracy of the moisture meter for calibration is important. Get advice here.